YOUR HEALTH, OUR MISSION...
Combine business and wellness. In the midst of our peaceful environment creative inspiration will come naturally and will bring fruitful, out-of-the-box ideas to your business meetings. Imagination needs tranquility and beauty to exist.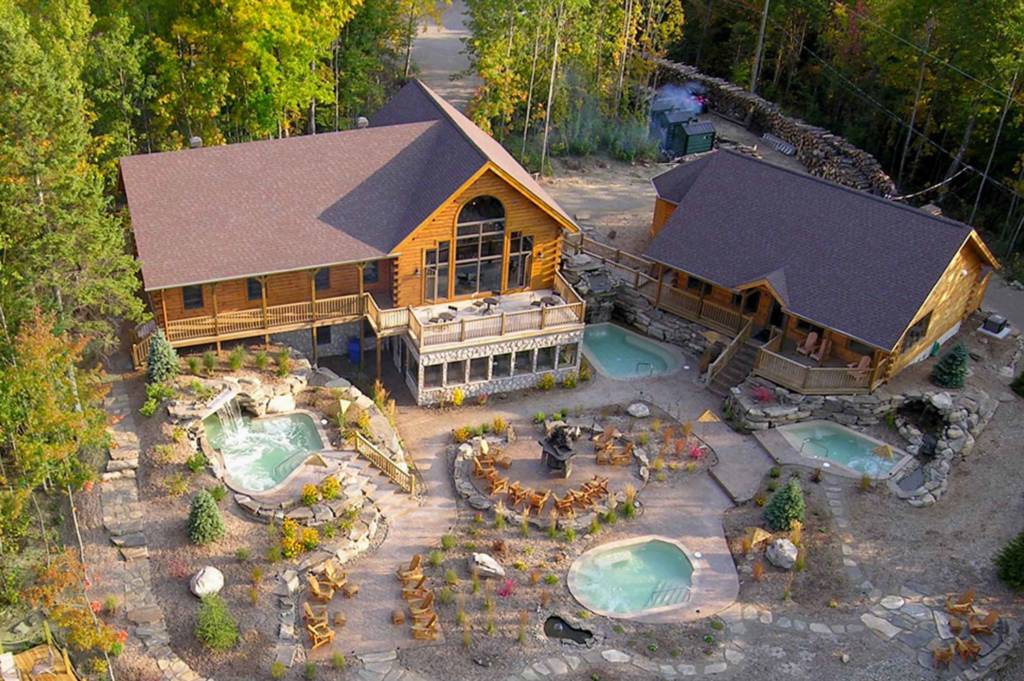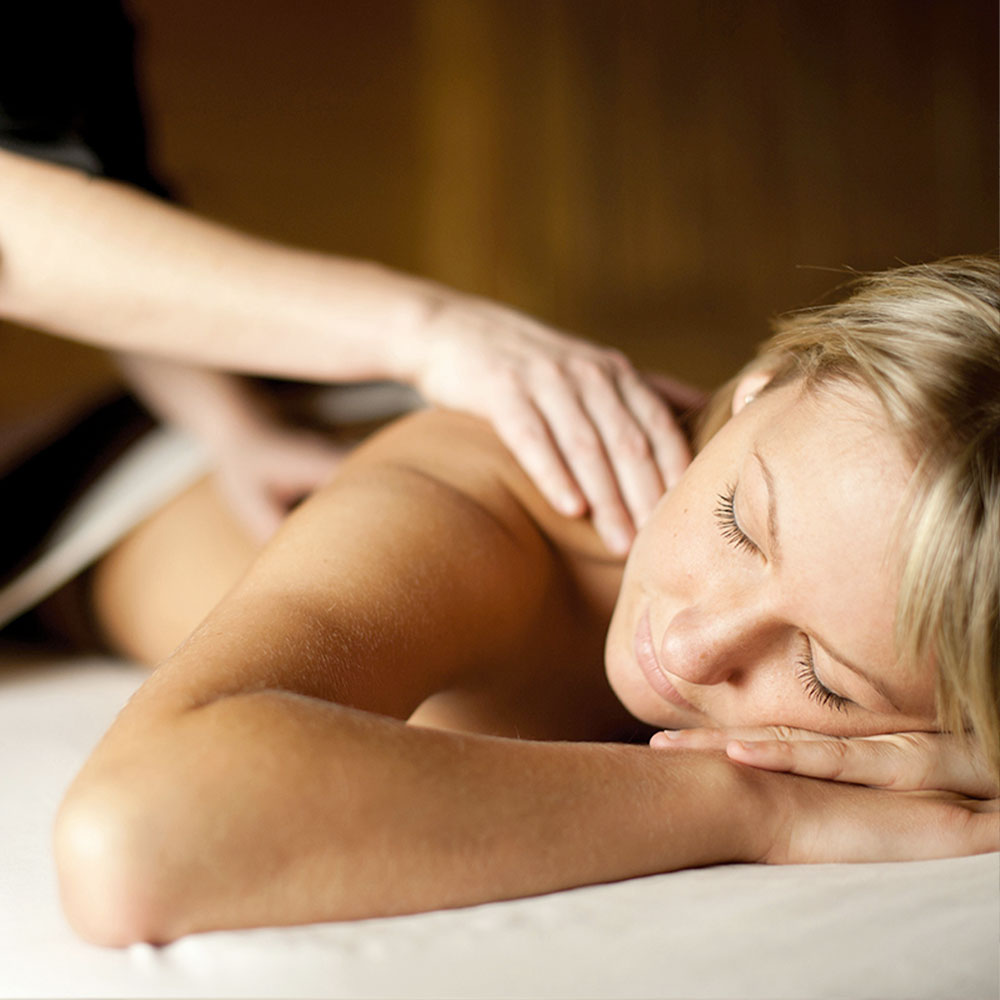 Accompanied by your team, come and admire the symphony of the seasons and smell the sweet scents of nature here, through the mountains and wonders of Mandeville. We offer you an unforgettable sensory experience and a total rejuvenation of body and mind. Discover our corporate offers for your company.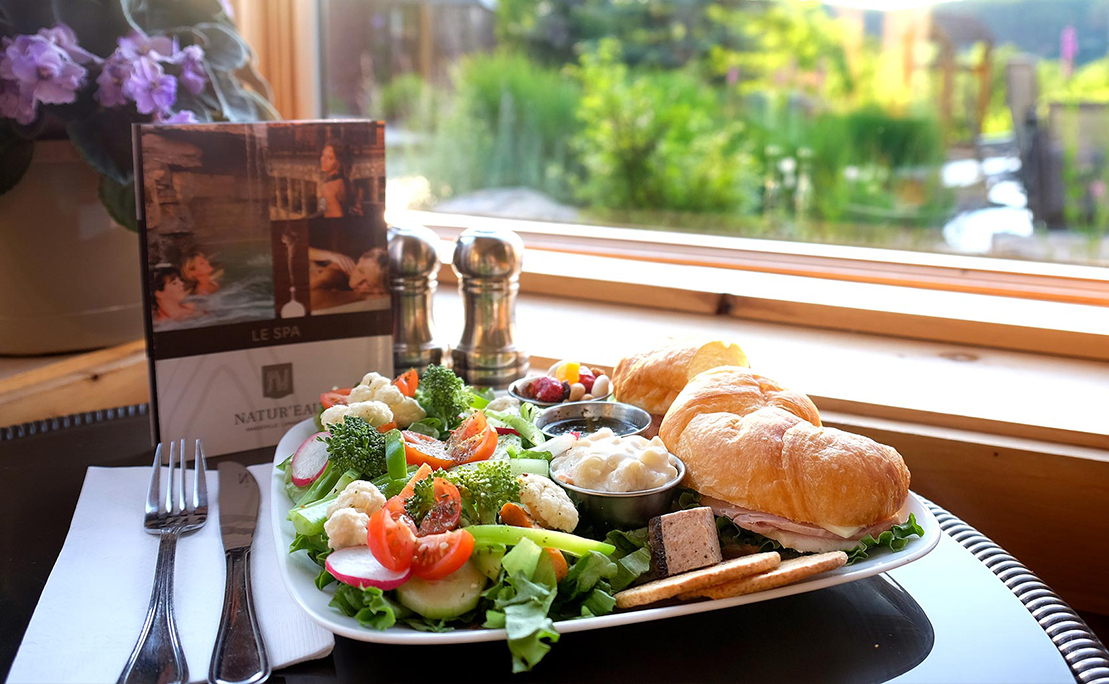 For more information or to make a reservation, please contact us.